Unleash the power of Triangle CRM
Order Management Automation
In-Depth Analytics
Affiliate Tracking and Management
Transactional Email
Warehouse and Fulfillment Integration
Call Center Integration
Customer Service Tools & UI
Payment Gateway Integration
Affiliate Network Portal
Fraud Protection
Campaign Split Testing
PCI Level-1 Security
Magento Connector
Multi-Region, High Availability, Full Redundancy
Advice from Industry Experts
Select a Feature

Order Management Automation
In-Depth Analytics
Affiliate Tracking and Management
Transactional Email
Warehouse and Fulfillment Integration
Call Center Integration
Customer Service Tools & UI
Payment Gateway Integration
Affiliate Network Portal
Fraud Protection
Campaign Split Testing
PCI Level-1 Security
Magento Connector
Multi-Region, High Availability, Full Redundancy
Advice from Industry Experts
Order Management Automation
Central to your success as a marketer is your ability to effectively manage customers and automate processes. With Triangle CRM, you have all the tools you need to succeed. Set customer billing on autopilot with highly customizable subscription settings. Automate shipments after successful billing, and automate returns processing to reduce errors, reduce chargebacks, save time and save money.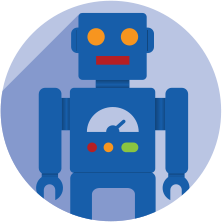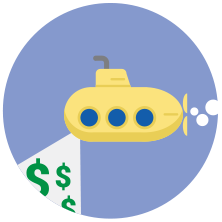 In-Depth Analytics
One of the most important aspects of running your campaigns is having visibility into what is or isn't producing. Triangle CRM provides that visibility! Evaluate every traffic source in seconds. Reroute traffic where you're earning the most. Decrease traffic that is underperforming. View affiliate metrics down to the sub-affiliate level. Triangle CRM grants the insight you need to prevent fraud, maintain visibility, scale your operations, and increase profitability.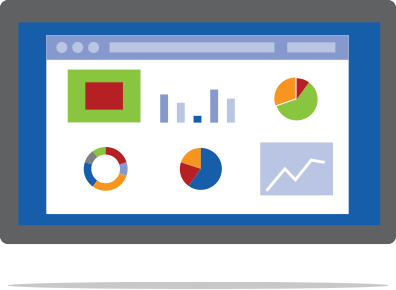 Affiliate Tracking and Management
Affiliates can make or break your campaigns, so Triangle provides tools to monitor conversion rates, chargeback levels, revenues and ROI by affiliate. Triangle CRM allows marketers to rapidly create affiliate tracking codes, implement Sub-ID and Click-ID tracking, and place automated tracking pixels.
Transactional Email
Automate many of your sales and customer service processes, while maintaining the appearance of a personal touch from the recipient's point of view. Whether you're sending an order confirmation, shipping confirmation, refund and returns confirmations, or automated notices about your customers' accounts, Triangle CRM's built-in email function allows you to do so with elegance and efficiency. An easy-to-use WYSIWYG editor, with the option to use HTML, gives you the ability to send attractive, personalized emails to your clients.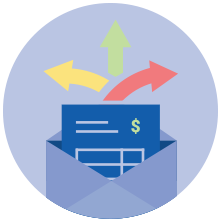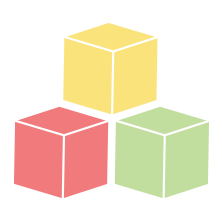 Warehouse & Fulfillment Integration
Triangle CRM offers full flexibility and customization through integration with international industry leading shippers, advanced integration with leading shipping packages, and real-time fulfillment posts to online fulfillment and loyalty programs. The CRM dashboard widget provides you with real-time shipping statistics, allowing you to check at a glance how many orders have been shipped, processed and returned. Tracking numbers are automatically delivered to the customer profile page, with the option of sending automated shipping confirmation or RMA emails.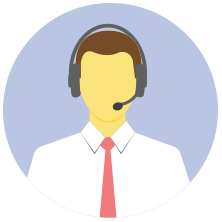 Call Center Integration
Give your inbound customer service team unlimited unique logins to manage customer accounts. Create custom order forms for your inbound sales calls through our easy-to-use Order Form Builder.
If you plan on running an outbound dialing campaign, Triangle CRM provides you with the flexibility to post leads to multiple call centers for split testing. Determine which call centers are providing you with the greatest customer retention and ROI, and which may be misusing your data.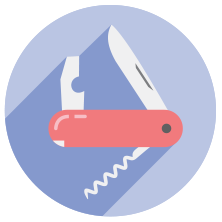 Customer Service Ticketing, Tools & UI
Everything you need to manage the customer lifecycle is conveniently built into Triangle CRM. The built-in ticketing system allows customer requests to be tracked, assigned and prioritized without the need for 3rd party software. Customer service agents can create new customer accounts, change rebill dates or subscription details, process subscription or single sales, issue refunds, assign RMAs, and more, all from within the simple-to-use UI, designed with user experience in mind.
Payment Gateway Integrations
Triangle CRM is integrated with some of the most popular payment gateways available to give you the flexibility to process credit cards with the solution of you choice. Set up your merchant accounts in minutes and start processing orders immediately!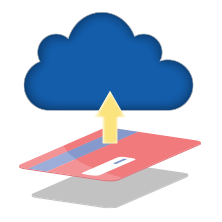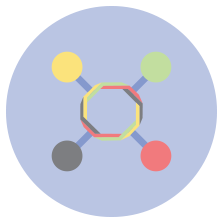 Affiliate Network Portal
Triangle CRM provides an easy to configure integrated tracking portal for your affiliates, and a consolidated view for affiliate networks. Not only can affiliate networks login to view real time sales data, they can access extended real-time campaign monitoring metrics such as credit card declines, web campaign conversion rates, and more. Give your affiliates confidence in your campaigns with tailored access to relevant metrics.
Fraud Protection
Utilize Triangle CRM's fraud detection tools to eliminate fraud before it destroys your revenue. With Triangle CRM, no third party has more insight into your campaigns than you, so you are best equipped to eliminate potential threats to your business before anyone else. Don't be dependent on your affiliate networks to prevent fraud; drive traffic where it benefits you most. Triangle CRM offers fraud score scrubbing, prepaid scrubbing, blacklist capabilities, and more.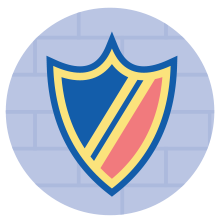 Campaign Split Testing
Stop relying on affiliates to split test your campaigns. Conversion rates are not necessarily an indicator to overall campaign ROI, and you have insight and metrics no one else has. With Triangle, you are empowered to optimize your funnels and see what drives the highest customer lifetime value.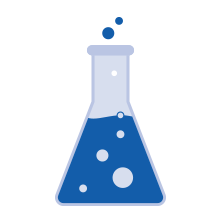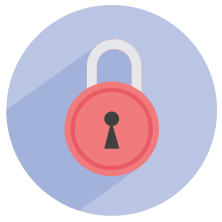 PCI Level-1 Security
Triangle is a certified Level 1 PCI-DSS Service Provider. This is the most stringent level of certification available. Triangle uses industry-leading data encryption, tokenization, end-user access, and completes routine independent audits against stringent PCI security standards in order to assure your data is safe.
Magento Connector
Have an e-commerce storefront? Looking for that shopping cart experience? Triangle CRM has partnered with industry-leader Magento to fully support e-commerce businesses. Take advantage of Magento's customizable platform while maintaining operational insight with Triangle CRM's analytics.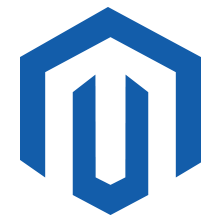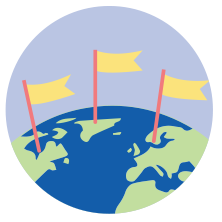 Multi-Region, High Availability, Full Redundancy
It's hard to maximize your investment if you can't process orders. Our platform is maintained on Amazon Web Services, and its 99.9% uptime coupled with our industry-best nearly 100% uptime makes us the platform of choice for price, scalability, and reliability.
Advice from Industry Experts
Triangle CRM was built by successful marketers. We understand the complexity and needs of the online marketing space like no other. Triangle's team is passionate about the industry and your business, and we want to be a partner in your success. If you need assistance in any aspect of your business, we are here to help.